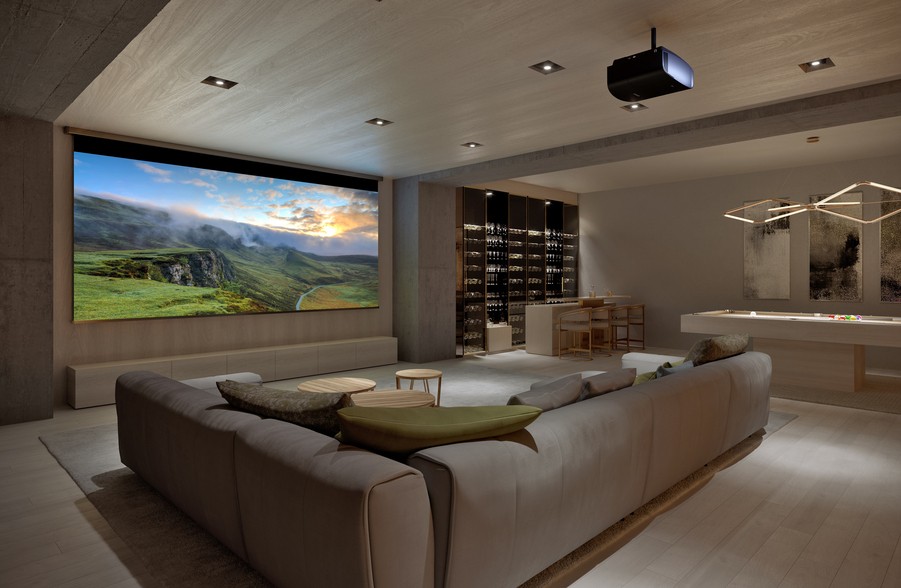 Create a Space to Entertain with a Media Room Design
Most people agree—movies, shows, and video games are best enjoyed in a home theatre. But not everyone has room for a private cinema, and not everyone necessarily desires a dedicated theatre room.
If you still want jaw-dropping visuals and audio in your Muskoka, ON, home, you can enjoy the same AV quality with a media room design. What's a media room? Find out below!